One All-Inclusive Program Fee
Your one-time Program Fee covers everything you'll need: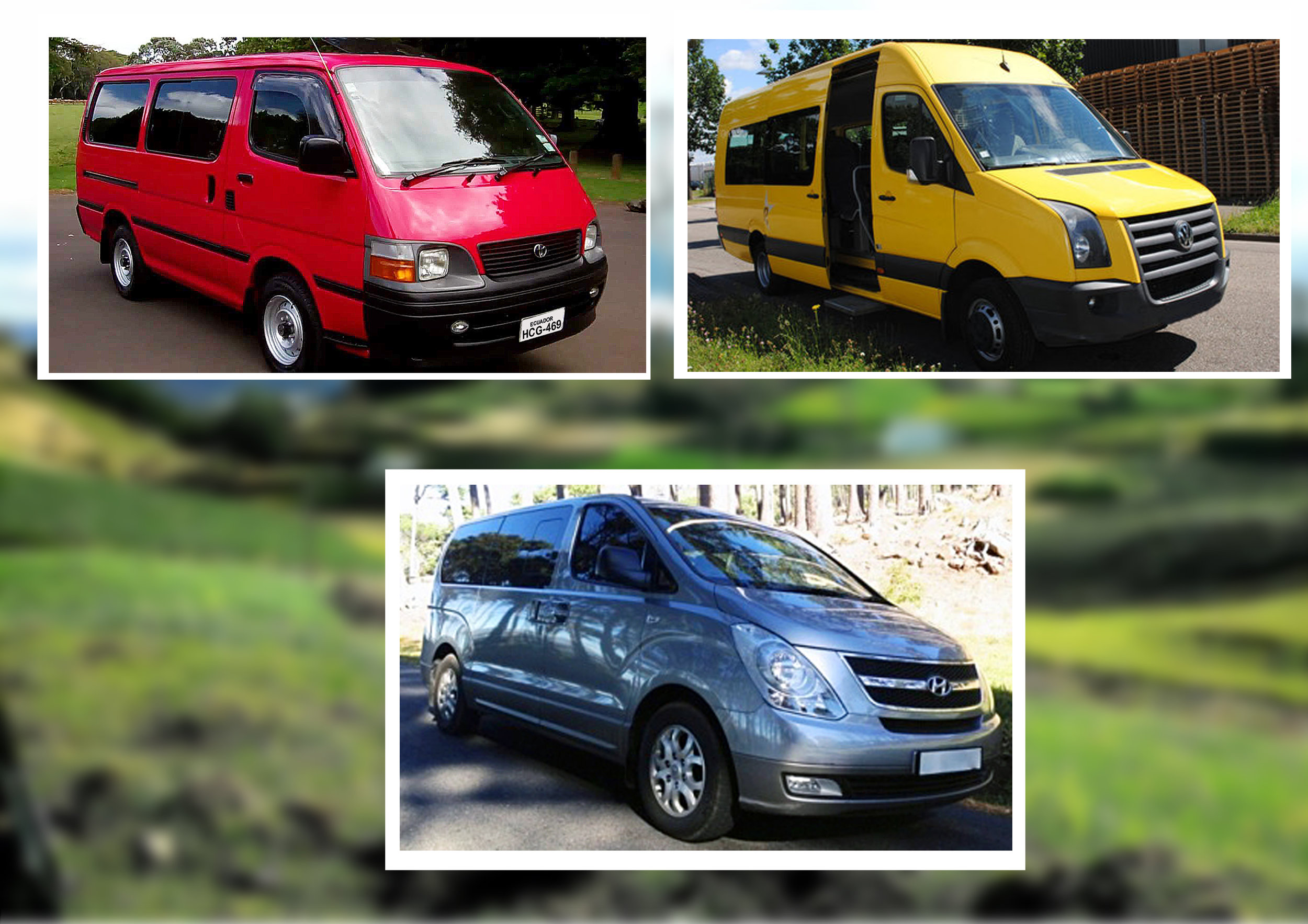 More info on our fee structure here
CACHAMSI IMMERSION METHODOLOGY
Clinical Spanish Immersion: 25 Hrs/Week
Apply your learning daily in a clinical setting to sharpen your skills and communications.
Linguistic Expert Teaching: 10 Hrs/Week
Build a foundation of linguistically and clinically competent Spanish through our proprietary courses.
Familial & Cultural Immersion
Develop cultural competency in Latin American familial and social systems.